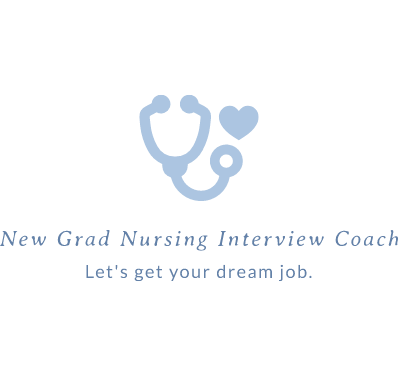 Hi, I'm an interview panelist for New Grad Residency positions and experienced RN positions at a top 10 US hospital.
​
I offer free resources for interview prep because I want to help as many students as I can. I also hold mock interviews and provide 1 on 1 answer coaching.
I'd love to help you land your dream job right off the bat!
How to reach me:
Email: newgradnursinginterviewcoach@gmail.com
Ig: newgradnursinginterviewcoach
Youtube: newgradnursinginterviewcoach
​
​